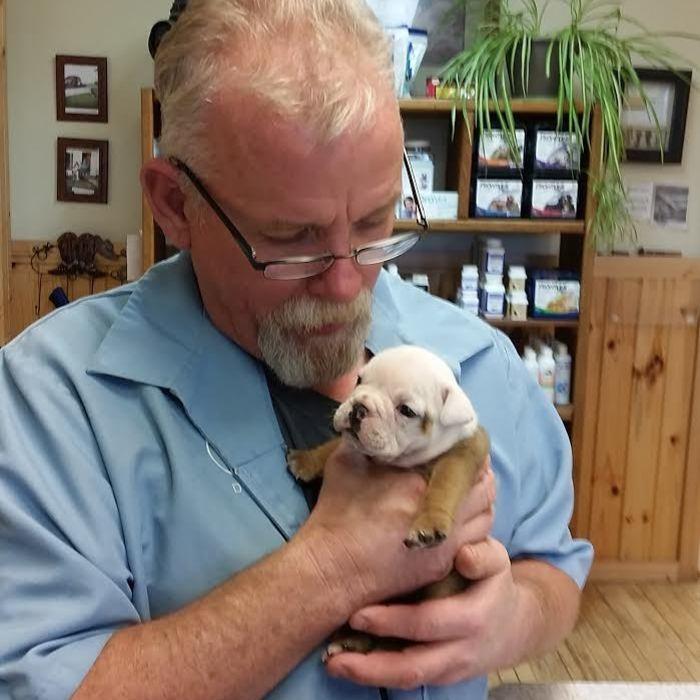 Dr. Mike Isenhart
DVM
I was born and raised in Wenatchee, the son of Bob and Myrna Isenhart. My father Bob Isenhart was a veterinarian in Wenatchee, started, owned and operated Cascade Vet Clinic. I attended Wenatchee High School and then went to Wenatchee Valley College and received my AA degree in 1977. In 1977 I married Robin Schultz of Chelan and we moved to Cheney, WA to attend College at Eastern Washington University. I received my BS degree in Biology in 1981 and was accepted into Washington State University's School of Veterinary Medicine. I received my DVM degree from WSU and graduated in 1985.
After graduation, my wife and I moved to Cheney, WA to my first job as a veterinarian at Blackhawk Vet Clinic. In the fall of 1986 we purchased Brewster Vet Clinic from Dr. Verle Smith (a classmate of my fathers in vet school at WSU) and moved to Brewster, WA with my family (wife Robin &our 2 sons Shawn and Jason) to begin our life in Brewster. Originally, for the first 23 years, we practiced out of a very small (800 square foot) building. In 2009 we moved into our current building; the Old Brewster Train Depot. We currently have 4,500 square feet in our new building and the new facility gives us the ability to help more people and their pets. In 2012, we went from a 1 to a 2 doctor practice. I currently have Dr. Jamie Hemmer as my associate and she has been with our clinic since March 2014. I am blessed to have both of my sons and their families living locally and I try to spend as much of my downtime with their families (Shawn, Jen, Grace, drew and Emma) plus (Jason, Alisha, and Jordan).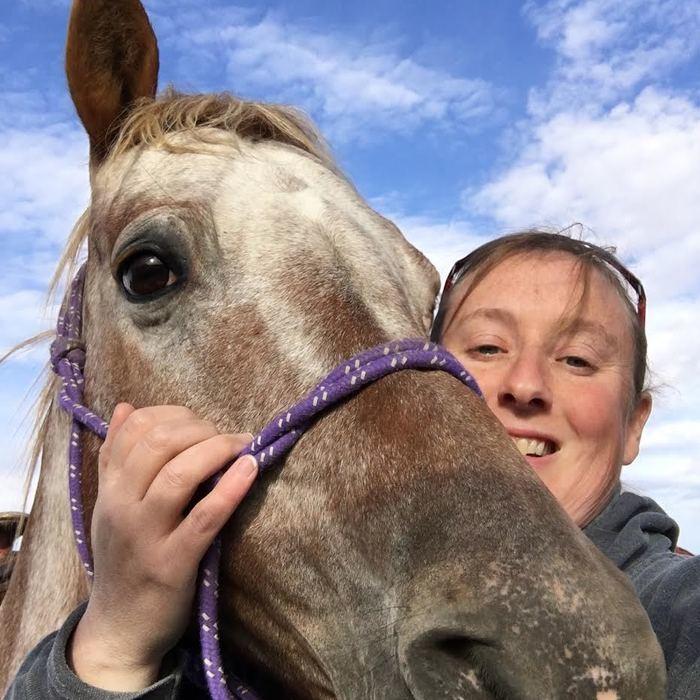 Dr. Jamie Hemmer
DVM
I joined Brewster Veterinary Clinic in 2014. I grew up on a cattle ranch, which is where my love for animals began. I then graduated Lake Roosevelt High School in 2001. After high school, I attended Central Washington University and received my Bachelor of Art in Biology in 2006 and then went on and attended Washington State University College of Veterinary Medicine and received my degree in veterinary medicine in 2010.

I married my loving husband Derick in June of 2016 and we have two dogs (Blue & Dee) and three cats (Tiny, Tank, and Zoey). In my spare time I am usually out at my parents helping out at the ranch and riding my horse Sugar who is an 18 year old Appaloosa.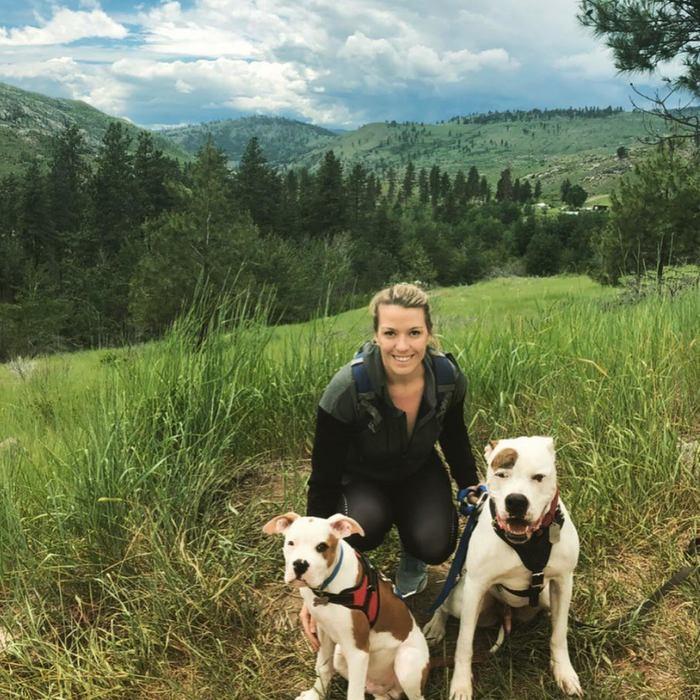 Nicole McHugo
RVT Licensed Veterinary Technician
I was born and raised in San Diego, CA with my parents and little brother. I graduated Scripps Ranch High School in 2008, shortly after I met my husband Krys McHugo in 2008 who was in the military at the time. He was born and raised here in Brewster, WA by Alisia Foyle and Rob McHugo.
Krys and I married in 2012. I went to Veterinary Technician School at Mesa College and graduated with a degree in animal science in 2013. I then passed my California and National Licensing Exams and became a Licensed/ Registered Veterinary Technician.I worked at a 24-hour Emergency Veterinary Clinic (VCA Animal Medical Center) in El Cajon, CA for 3 years before Krys and I moved back up to Brewster in 2015. I then received my Washington State Technician License and began working at both Brewster Vet Clinic and Okanogan Valley Vet. I started working full time here at Brewster Vet in April 2017.